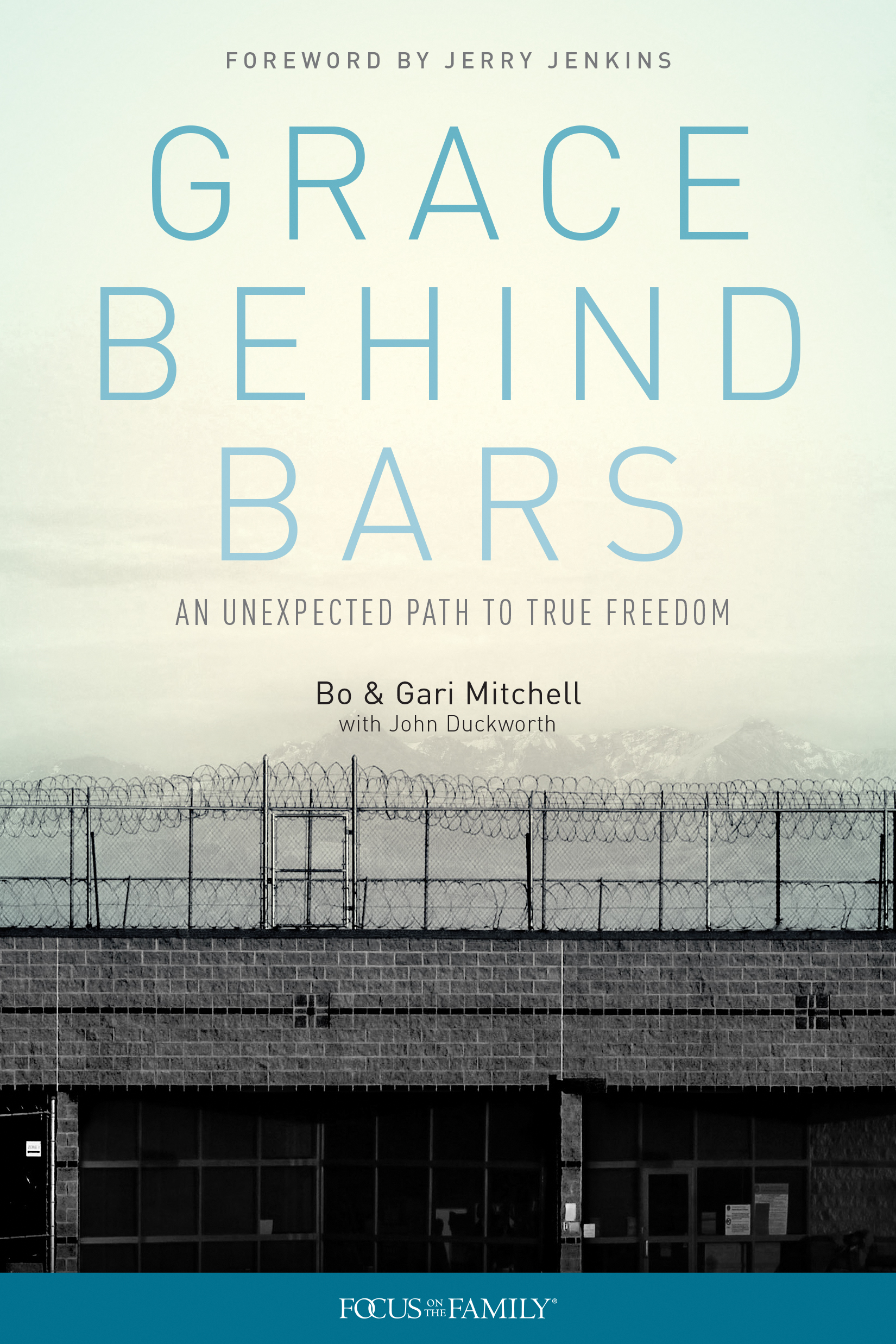 I love
autobiographies and memoirs, and try to read as many of them as possible. I am especially interested in those autobiographies which tell the story of individuals which encounter and live victoriously through trying and painful circumstances. This book tells the unusual story of Bo Mitchell, who was unfairly convicted and sentenced to prison. To the human eyes this situation seemed totally without purpose. But as Bo Mitchell discovered, God had a plan and that was to soften and work in Mitchell's heart. This is a really good book and I was both engrossed and enriched for the entirety. I recommend this book; many readers will find it both interesting and helpful. It is especially a good idea for getting teen boys to read about Christian faith since the unusual prison story will initially capture their interest.
I received a copy of this book from the publisher in exchange for my honest opinion.
Grace Behind Bars
shares the true and dramatic account of how Bo Mitchell, businessman and chaplain for the Denver Nuggets, inexplicably ended up in federal prison only to find God's true freedom behind bars. Ironically, it's in a six-by-nine-foot cell that God begins to free this driven Christian leader from his prison of performance and success. In the end, Bo realizes that God's love is a gift, not something he must earn.
But there's more to the story: Just before Bo enters prison, his wife, Gari, becomes incapacitated by a brain illness and enters her own prison of clinical depression.
Readers will see how the couple struggled together as their world fell apart, yet ultimately grew closer to each other and God behind the bars of their trials. This story will not only inspire and encourage readers, it will show them how they, too, can find spiritual freedom in life's "prisons" if they choose to see God's hand in their lives.