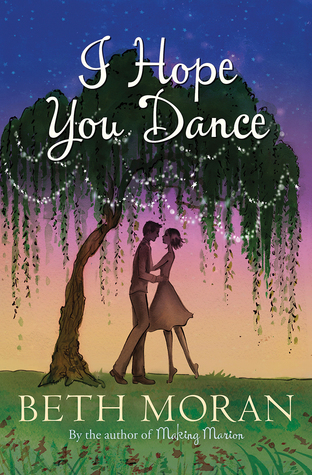 This new novel from author Beth Moran is very well written. Also, it captures the reader's interest from the first chapter with its humor and relatability. The book was fast-paced and interesting to read; one definitely understood each and ever character and didn't have a hard time following the tale.
Personally, I wasn't impressed with the story because I found that it lacked depth. Even if viewed as a non-Christian title, it seemed to lack purpose and meaning. The struggles the main character, Ruth Henderson went through were very real and understandable but although several of them were resolved I didn't feel like she had to do much at all. She must have been under much emotional stress yet I felt like there wasn't a moment or even a crescendo of change in her heart and mind. There is one aspect- friendship- which changes. Ruth does become more open to friendship. Just overall, this book has no impact. It has some chuckle-worthy moments and is well-written but there is really no Spiritual depth or basic growth or emotional value attached. Her daughter seems to advance more than she does. However, if this is considered a Christian novel I really am surprised as there is no moment of defining change. Everything just melds into the next....
I received this book from the publisher in exchange for my honest opinion.
. .